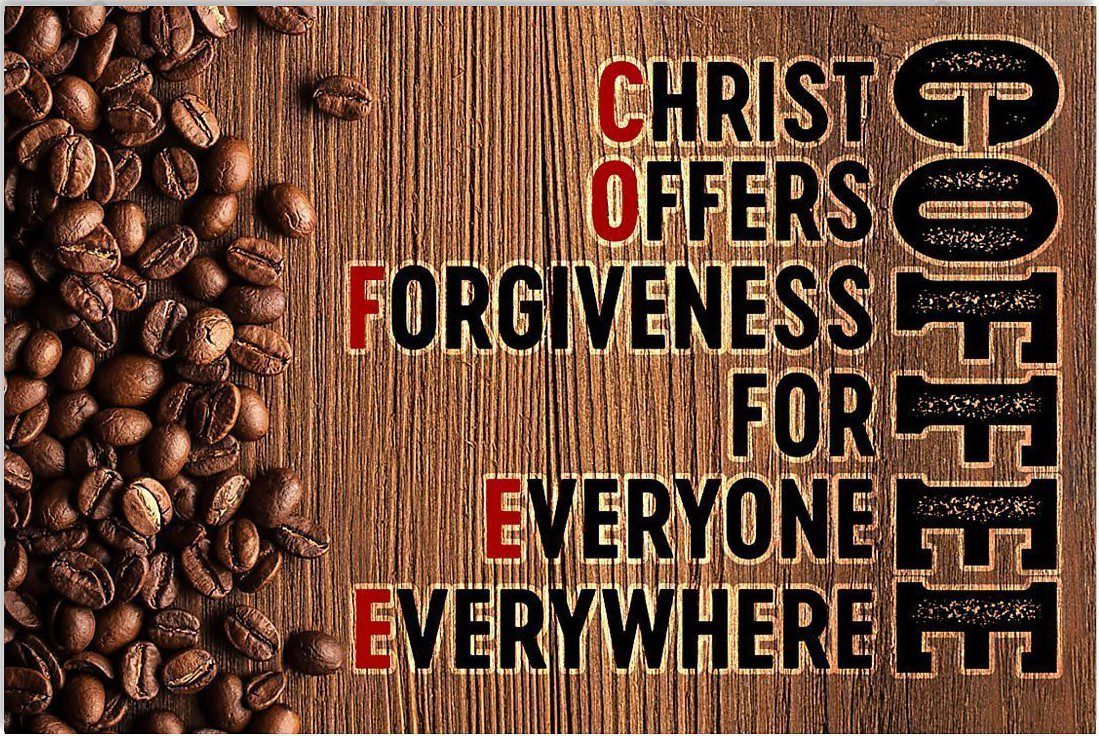 VFCN Virtual Coffee House
Everyone is Welcome Here
Christian Support, Testimonials & Sharing Christ's Love in Word and Song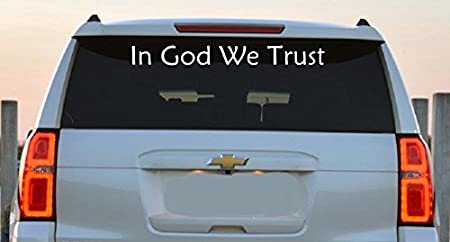 By Bobby D Whitefield
I saw a car with a sticker reading "In God We Trust", leading me to think:  Do we really trust God? Unconditionally? If not, then in whom or in what are we tempted to place our trust?  Too many people fail to understand that placing anything else before God is making that thing their God…..
…..click below to continue

Sit back and unwind with a  song of praise, or t

ry a little christian humor…
RightNow Media - VFCN Access

The world's largest library of Bible study videos—available anytime, anywhere.
"Fatih Increased by Trials"
https://www.rightnowmedia.org/Content/illustration/206469
GOD WANTS YOU!
Always wanted to share your testimony?  Do you have wisdom to share on God's Word, the Christian journey, or other Christian topics?  We want to hear from you!